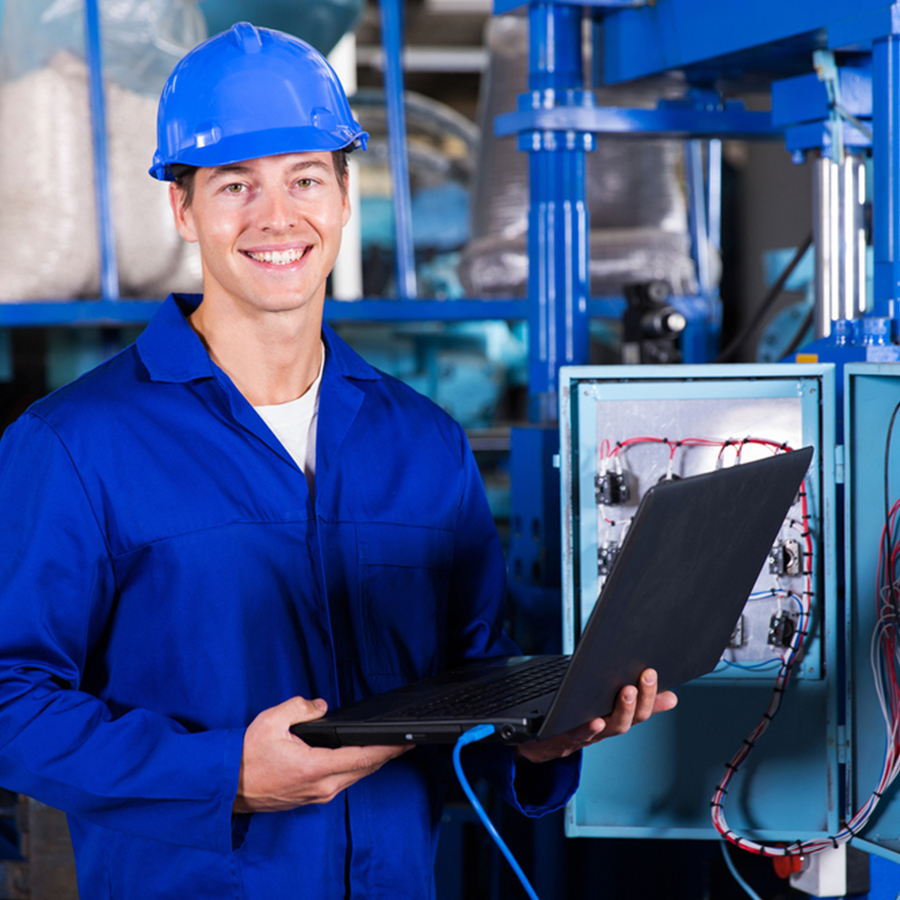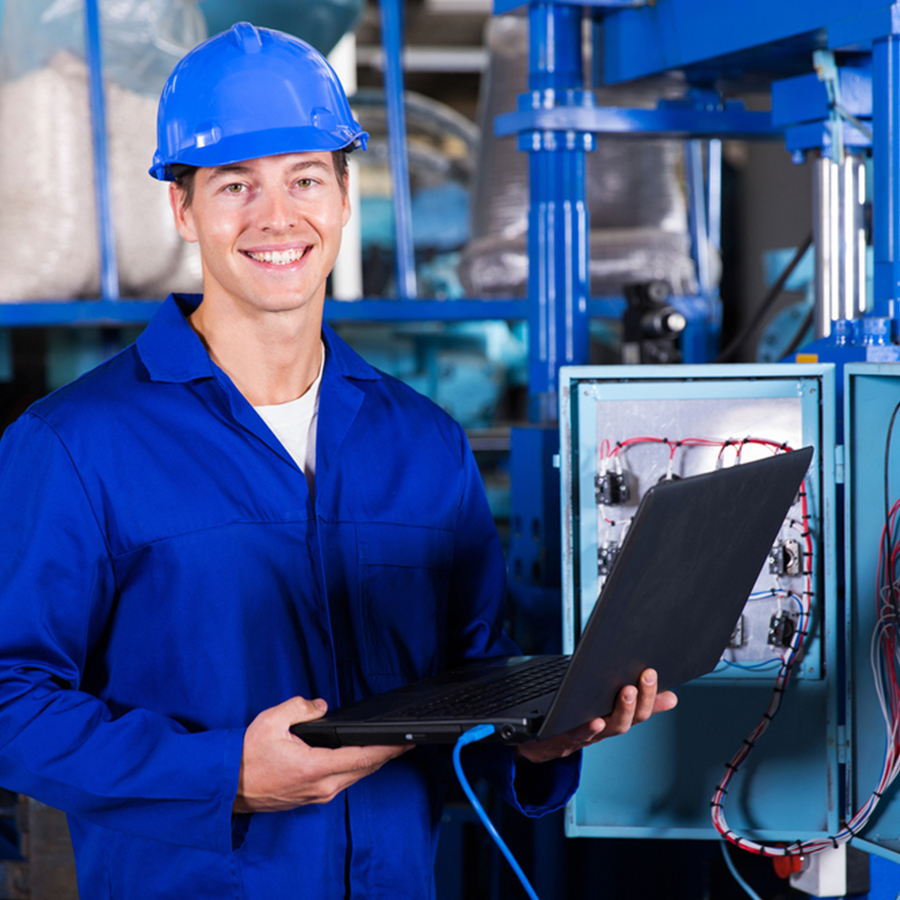 Quality Assurance and Compliance
At Al Majeed, Quality is an integral part of our Business Principles. These principles guide our actions to deliver products and services that are safe, compliant and preferred by our customers.
Each and every product manufactured undergoes stringent testing and validations before it is introduced and included in our product range. We are determined to:
-Foster a quality culture with the objective of developing, manufacturing and providing products and services with zero defects that are trusted and preferred by our customers.
-Comply with relevant laws and regulations as well as internal requirements.
-Continuously challenge our team to improve the company quality management systems, prevent quality incidents, and eliminate defects through the review of quality objectives and results.